In the ever-evolving world of mobile gaming, RPG (Role-Playing Game) enthusiasts are in for a treat in 2023. With the increasing popularity of Android and iOS devices, game developers are pushing the boundaries to create immersive, action-packed RPG experiences that captivate players from all walks of life. In this article, we will delve into the top 10 RPG games that are set to dominate the gaming scene in 2023.
1. Honkai Star Rail:
Kicking off our list is the highly anticipated "Honkai Star Rail." Developed by the creators of the renowned "Genshin Impact," this free cross-platform RPG transports players to an awe-inspiring galactic adventure. In this game, you'll explore vibrant galaxies, engage in epic battles, and assemble a dream team of over 20 unique characters.
The game's standout feature is "Imbibitor Lune," a character with dragon-like attributes and the power to command water. With relentless attacks, Lune delivers powerful blows to enemies, making him a fan favorite.
Beyond the main storyline, "Honkai Star Rail" offers a semi-open world experience. Players can uncover treasure chests, solve puzzles, delve into NPC stories, and unravel the game's secrets. Whether you're new to RPGs or a seasoned pro, this game caters to all preferences, offering a rich and engaging experience for every player.
---
2. Assassin's Creed Codename Jade: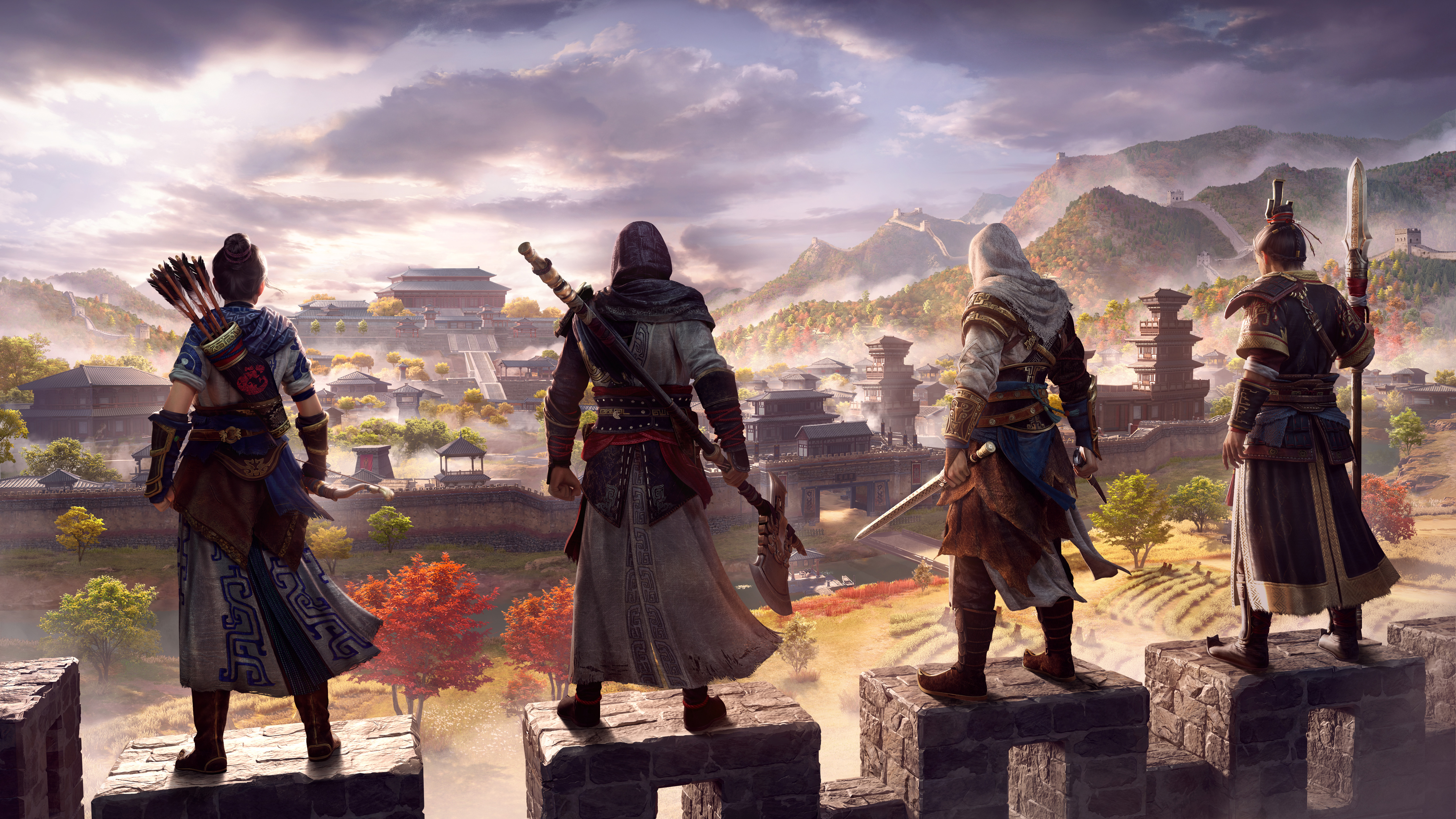 Assassin's Creed Codename Jade (Coming Soon on Android & iOS)
Get ready for an exciting journey into ancient China with the upcoming mobile adventure game, Assassin's Creed Codename Jade. Set in the rich historical backdrop of the third century China, this game promises an immersive experience that's sure to captivate players on both iOS and Android devices. The anticipation is building as Assassin's Creed Codename Jade is set to launch its closed beta on August 3, 2023. And the best part? Sign-ups are now open for those eager to be among the first to explore this thrilling new addition to the Assassin's Creed universe.
Prepare for the return of the iconic "Assassin's Creed" franchise to the mobile platform with "Assassin's Creed Codename Jade." This visually stunning game combines parkour, quest completion, and intense combat, reminiscent of the original series.
Set in ancient China, the game offers a vast open-world map and an engaging storyline. Players can explore this historical backdrop, engaging in thrilling missions and combat encounters. Ubisoft's dedication to the mobile platform promises more exciting titles to come, making this game a must-play for RPG enthusiasts.
---
3. Dragon Nest 2: Evolution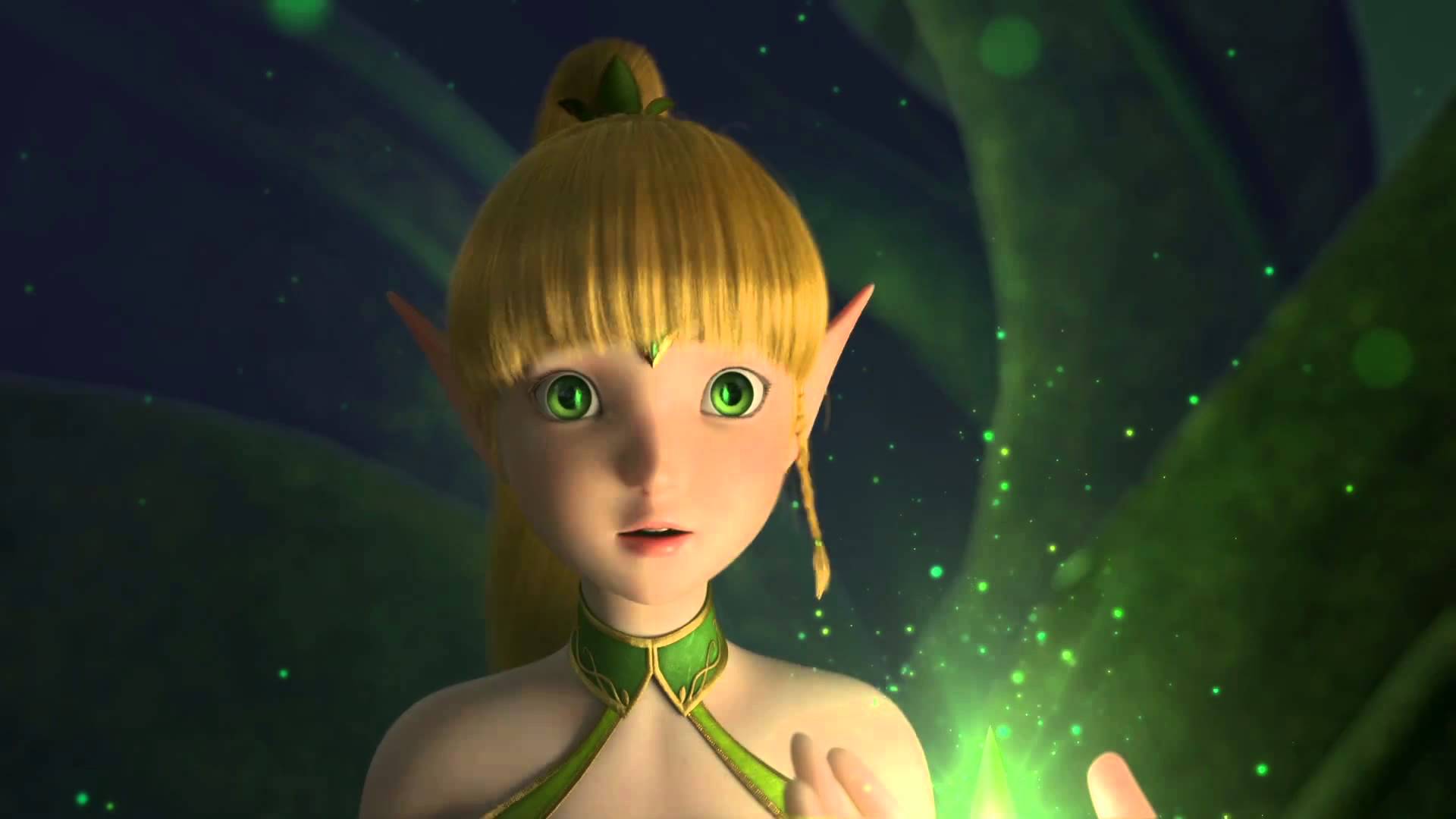 Step into the realm of Altea with "Dragon Nest 2," a free-to-play, fast-paced mobile RPG. The game boasts multiple hero classes, each with its unique abilities and playstyles. Players can choose from four distinct hero classes, allowing for versatile strategies.
One of the game's standout elements is the "Boss's Evolution," offering thrilling dungeon exploration, both solo and cooperatively. With a robust trading system, players can exchange resources with friends and companions, fostering collective growth. "Dragon Nest 2" offers a plethora of customization options, making it an excellent choice for those seeking dynamic gameplay.
4. Tale of Dragon Fantasy RPG: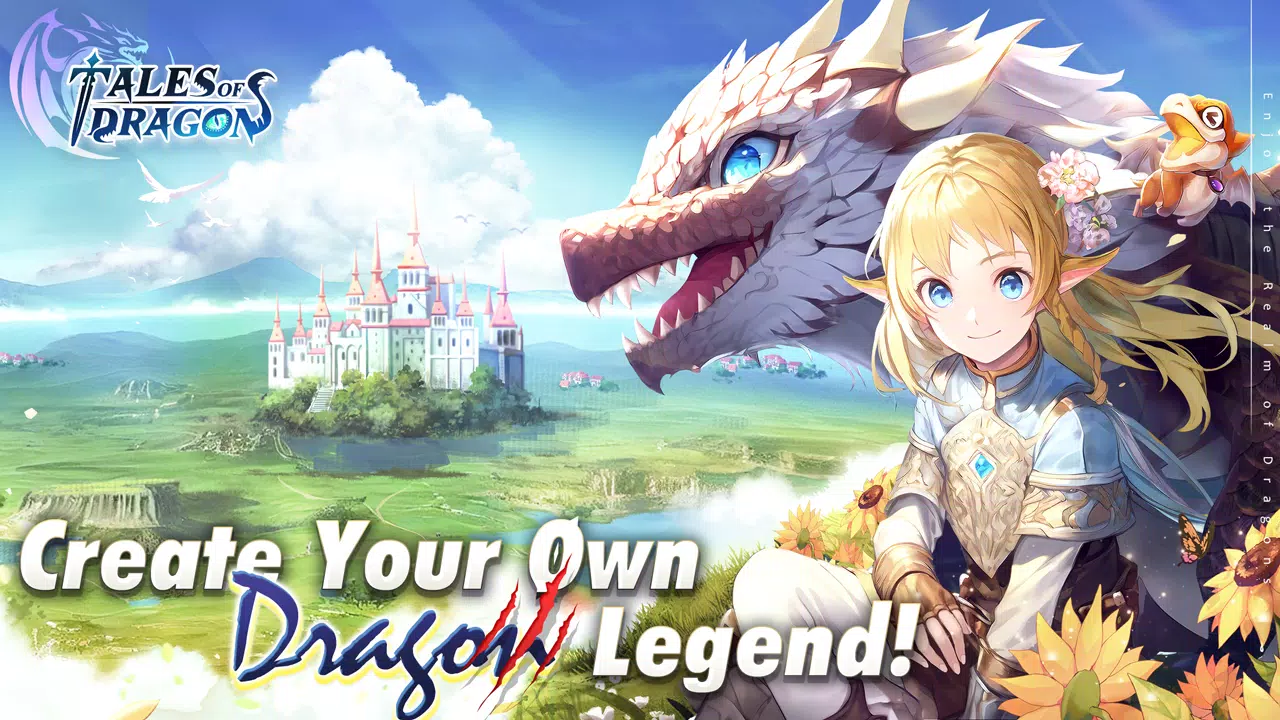 Embark on a fantasy adventure in "Tale of Dragon Fantasy RPG." This casual yet immersive RPG invites players to explore a vast world, collaborate with others, and confront powerful dragons. The game unfolds in a world where dragons reign supreme, and humans strive to coexist.
While the graphics are captivating, the storyline may feel somewhat cliche. The main quest takes center stage, guiding players throughout the game. However, it leaves limited room for other activities. If you're a dragon enthusiast seeking captivating visuals and dragon-themed adventures, this game could be your next obsession.
---
5. Undecember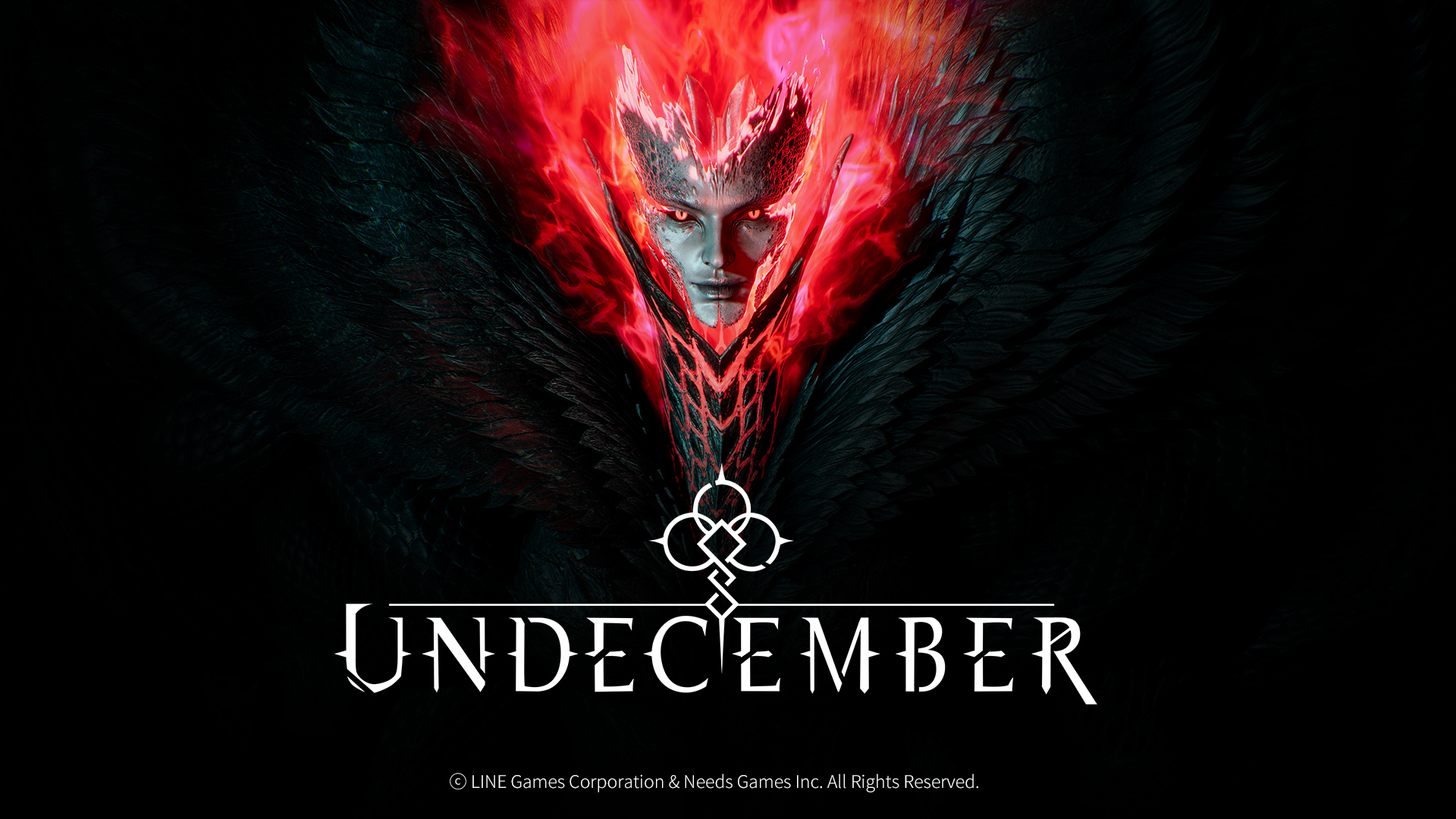 UNDECEMBER: Embrace the Ultimate Hack & Slash Action RPG Experience!
In the world of UNDECEMBER, you are destined to become a Rune Hunter, venturing into a realm where the boundaries of skill are meant to be shattered. Prepare to unlock the true potential of your abilities by seamlessly blending an array of Skill and Link Runes. Dive into this thrilling Hack & Slash Action RPG and discover the exhilaration of both farming and personal growth!
🔮 Master the Art of Rune Hunting 🔮
As a Rune Hunter, your journey is one of endless possibilities. Break free from the confines of conventional skillsets and embark on an adventure where the fusion of Skill and Link Runes knows no bounds. Unleash your inner power and forge a unique path to greatness.
🌱 Cultivate Joy Through Farming and Growth 🌱
In UNDECEMBER, the pursuit of power is intertwined with the joy of farming and personal development. Plant the seeds of your potential and watch as they flourish into a formidable force. This is a world where every harvest yields both strength and satisfaction.
Prepare yourself to transcend the ordinary, embrace the extraordinary, and become a true master of the Rune Hunter craft. UNDECEMBER awaits, where limitless skill combinations await your discovery and the thrill of growth knows no bounds!"
Enter the action-packed world of "Undecember." This game offers a wide array of skills, a unique skilling system reminiscent of "Path of Exile," and compelling early progression. While the voice acting may not be stellar, the game compensates with impressive visuals and gameplay.
The game features fast and fluid combat with high monster density, challenging dungeons, and mechanically demanding bosses. The variety of gameplay mechanics, skill link runes, and an evolution beyond the Poe socket system ensure an engaging and dynamic gaming experience. "Undecember" stands out as a top-notch RPG for those seeking intense action.
---
6. Aura Kingdom 2 Evolution:
Building on the success of the original Aura Kingdom, "Aura Kingdom 2 Evolution" promises players an enhanced gaming experience. With its expansive world, stunning graphics, and engaging gameplay, this MMORPG is a delightful choice for RPG fans.
The game introduces new character classes and abilities, allowing for extensive customization. As you explore the vast world and complete quests, you'll have the opportunity to craft unique characters tailored to your playstyle. "Aura Kingdom 2 Evolution" is a testament to the evolution of the MMORPG genre, offering players an immersive and exciting adventure.
---
7. Aether Gazer: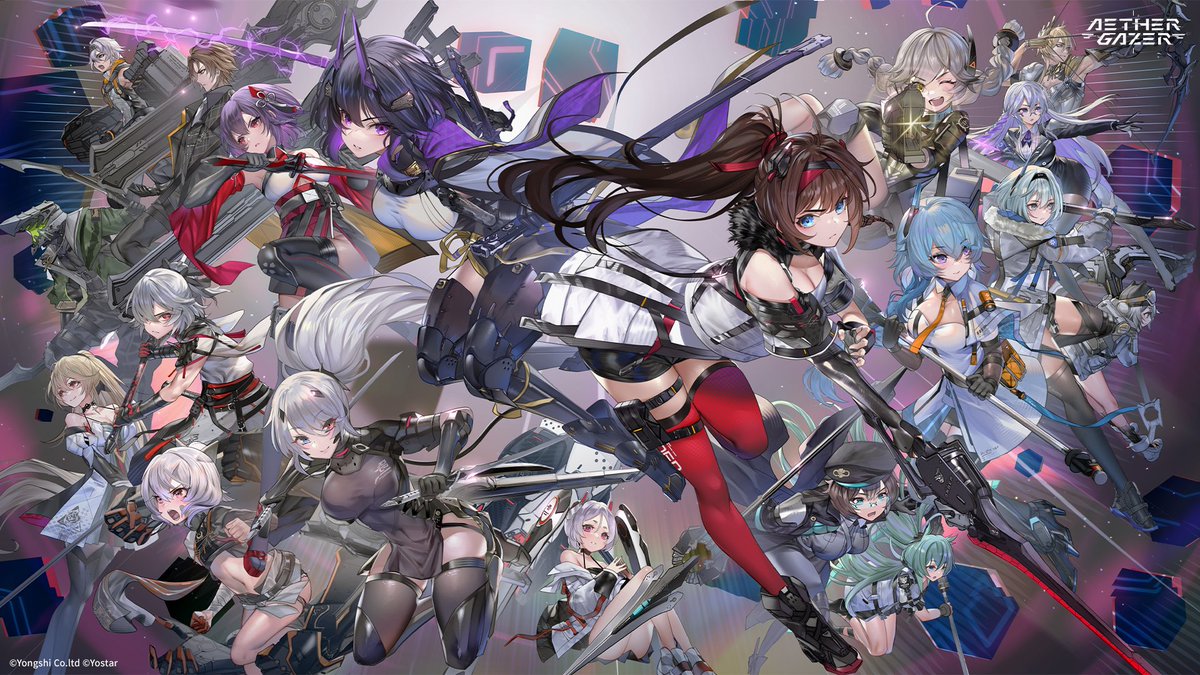 In a post-apocalyptic world overrun by deadly creatures known as "Visibans," "Aether Gazer" calls upon you to protect humanity from extinction. While the game's storyline may occasionally feel repetitive, it compensates with excellent control mechanisms and fluid gameplay.
The hack-and-slash title features unique battle moves and power-ups, providing players with a detailed and well-developed gaming experience. Despite its minor shortcomings, "Aether Gazer" stands as a worthy addition to the RPG genre, offering an adrenaline-fueled journey through a perilous world.
---
8. Blade and Soul 2:
"Blade and Soul 2" takes players into a visually stunning martial arts MMORPG, where fast-paced combat in real-time is the name of the game. With a plethora of classes and a vast open world, this title immerses players in a world steeped in Eastern legends and mythology.
The combat system emphasizes combo chains and strategic positioning, creating a dynamic and action-packed experience. "Blade and Soul 2" offers a captivating blend of action and adventure, making it a must-try for those seeking high-octane gameplay.
---
9. Snow Break Containment Zone: A 3D Shooter RPG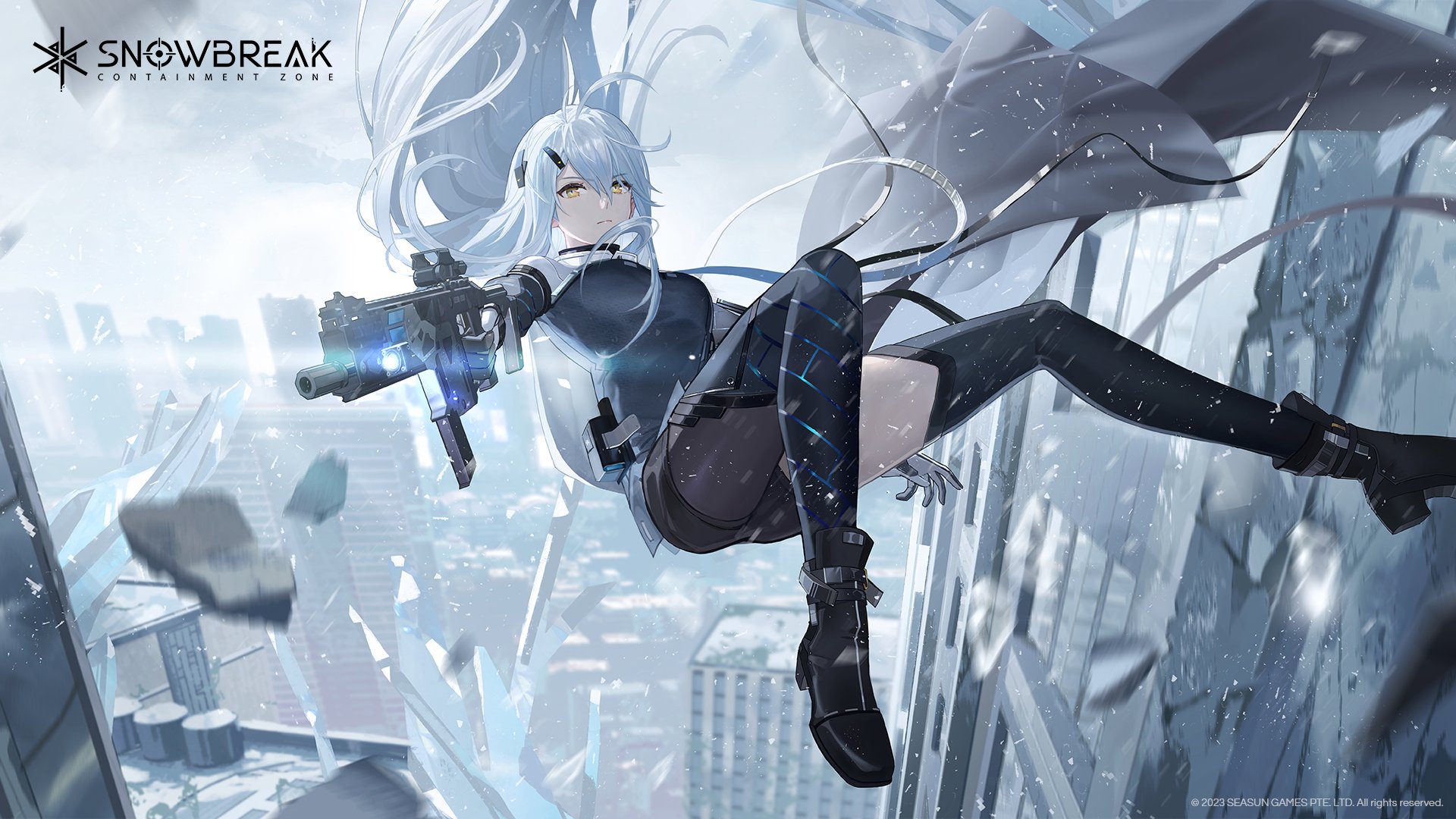 "Snow Break Containment Zone" introduces a unique 3D shooter RPG experience, where players assemble a resistance team to battle colossal Titans and formidable bosses. Set in a post-disaster world, the game challenges players to lead the Heimdall Force and restore humanity.
The game combines solid third-person shooter gameplay with gacha mechanics, offering a diverse selection of weapons, including pistols,
shotguns, and sniper rifles. If you're a fan of action and anime aesthetics, "Snow Break Containment Zone" promises an exhilarating adventure.
---
10. Dan Machi Battle Chronicles: Dive into the Anime World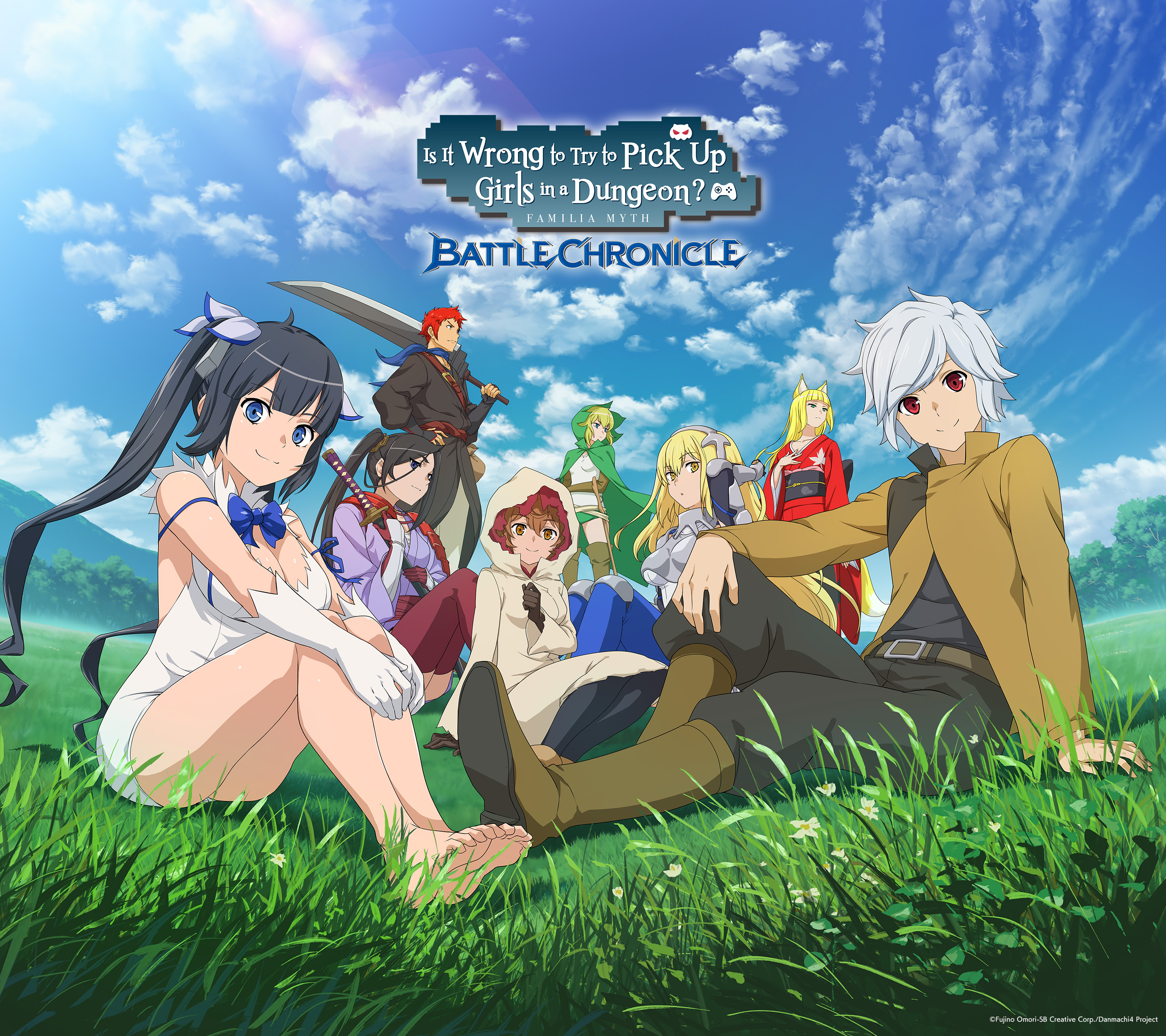 Closing our list is "Dan Machi Battle Chronicles," a game that immerses players in the world of the popular anime series. Here, you'll encounter beloved characters and engage in their stories while assuming the role of the main adventurer.
While the game offers an auto-play option, the true thrill lies in taking control of the gameplay yourself. You can assemble your team, featuring three adventurers and three assisting characters, and switch characters during battles. With a captivating storyline and a plethora of quests, "Dan Machi Battle Chronicles" promises an amazing gaming experience for RPG enthusiasts.
---
If you're eager to explore these captivating RPG worlds on your Android or iOS device in 2023, these top 10 games should be on your radar. Each game offers a unique and immersive experience, ensuring that RPG enthusiasts have an eventful year ahead. Dive into these virtual realms and embark on epic adventures!
More Topics
RPG (Role-Playing Game)